Brisbane COSY & TRENDY
Brisbane is een erg uitgebreid assortiment potjes, schaaltjes, kommetjes, ovenschotels en taartvormen. Dankzij de diverse leuke vormen en trendy kleuren hebben ze een heel hippe uitstraling. Neem bijvoorbeeld de aperitiefsetjes met telkens vier potjes op een porseleinen schaaltje of op een houten plankje, die zullen sowieso in de smaak vallen bij uw gasten! Gemaakt uit porselein, dus erg onderhoudsvriendelijk.
Producten in de lijn Brisbane (COSY & TRENDY)
Lijnen van Cosy & Trendy
Nieuwsberichten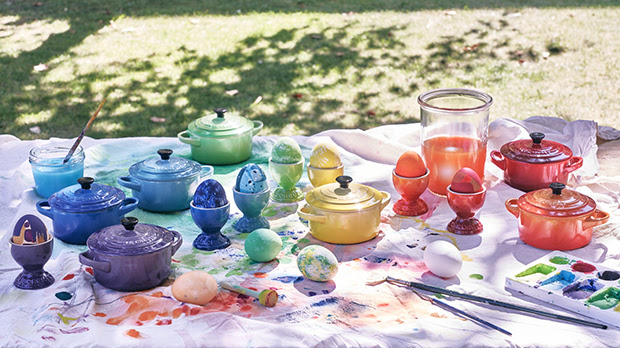 April 2020
Dit jaar vieren we Pasen net even anders en maken we het thuis gezellig.
lees meer...
April 2020
Bestek wordt dagelijks intensief gebruikt. Daarom is het van groot belang het bestek goed te onderhouden: zo kun je er langer van genieten!
lees meer...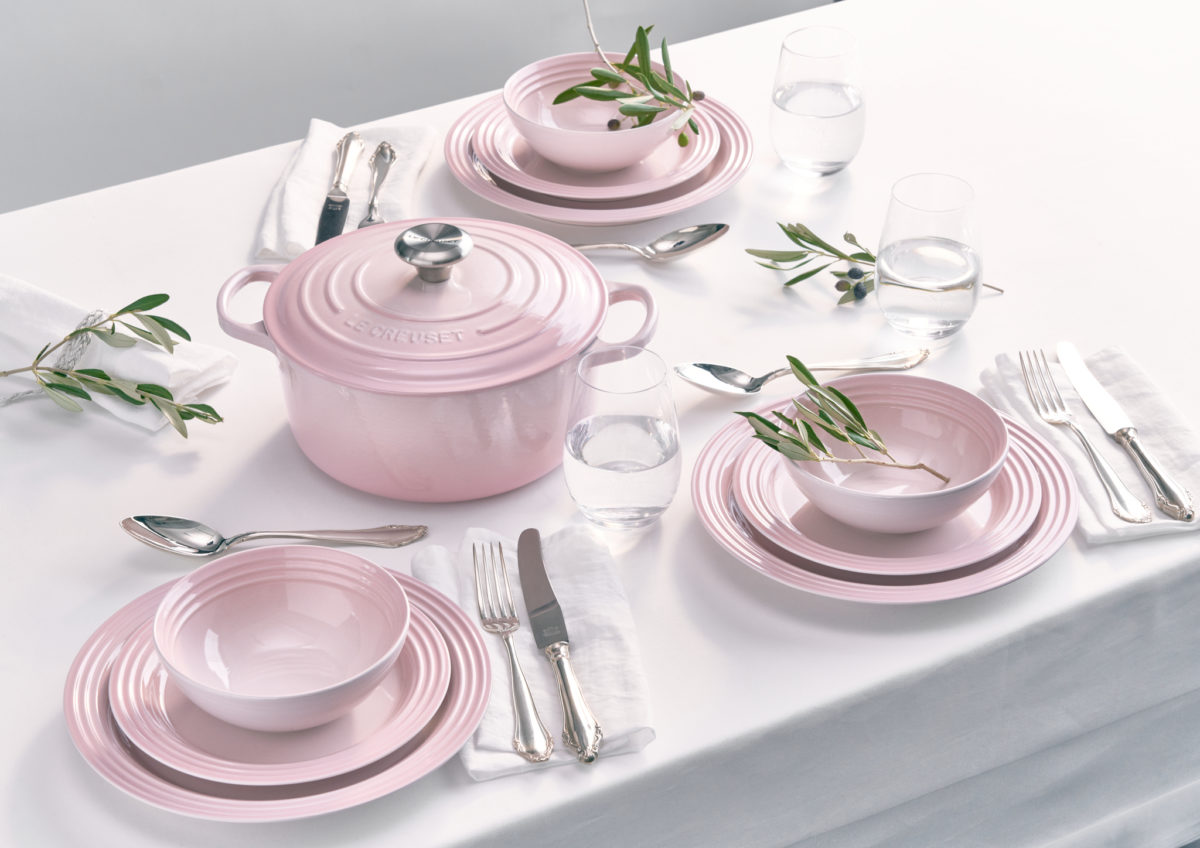 March 2020
De nieuwe kleur Shell Pink van Le Creuset fascineert met een rustige kleurovergang van zacht roze naar een bijna witte kleur.
lees meer...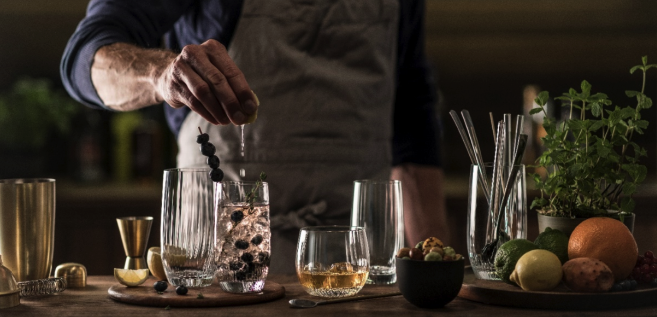 March 2020
Schott Zwiesel spreidt opnieuw zijn innovatieve vaardigheden tentoon. Fortune, Prizma, Vervino,...
lees meer...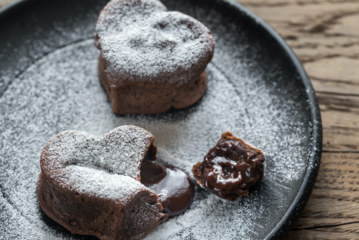 February 2020
Gaat de liefde bij jullie ook door de maag? Dan ben je bij Cuizine.be aan het juiste adres. De leukste tools vind je hier om je geliefde te vertroetelen en er een heerlijke Valentijn van te maken! Hartjes all the way Indien je al van bij het ontbijt aan de festiviteiten wenst te beginnen, dan […]
lees meer...